Together towards future-proof IT with STACKIT!
Start your journey into digital transformation with our powerful cloud and colocation solutions.
Whatever digital challenge your company is facing, we are your perfect partner for complex IT infrastructures and scalable cloud solutions.
Cloud and Colocation from STACKIT – simple, secure & stable.

Services fitted exactly to your needs
STACKIT is a strategic project that supports the digitalization of companies' core businesses within the Schwarz Group. In addition to powerful, secure data centers, we have the cloud-based IT infrastructure required to store, analyze and use large quantities of data.
Many critical business applications already run securely on our robust cloud platform – in 100% compliance with European data protection regulations.
Our service portfolio is constantly being developed and will be further expanded in the future. Whether classic infrastructure outsourcing or modern development environments – we offer you flexible and powerful solutions for your requirements.
Convince yourself!
---
Our success stories
Our customers benefit from reliable and scalable cloud solutions.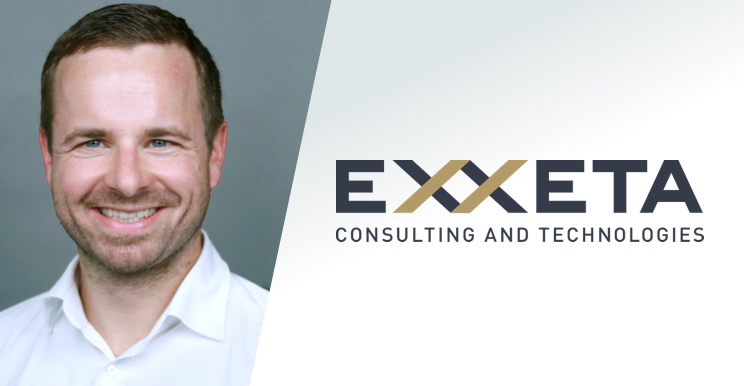 Simple and safe. STACKIT is a real alternative to established CSPs, which we would always recommend to our customers.
Senior Manager at EXXETA AG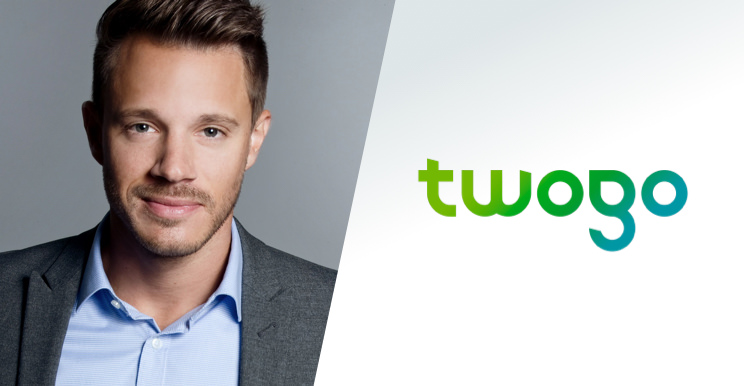 Flexible and secure. STACKIT has convinced us with flexible adaptability to our needs and high security standards.
Product Owner, twogo – the smart carpooling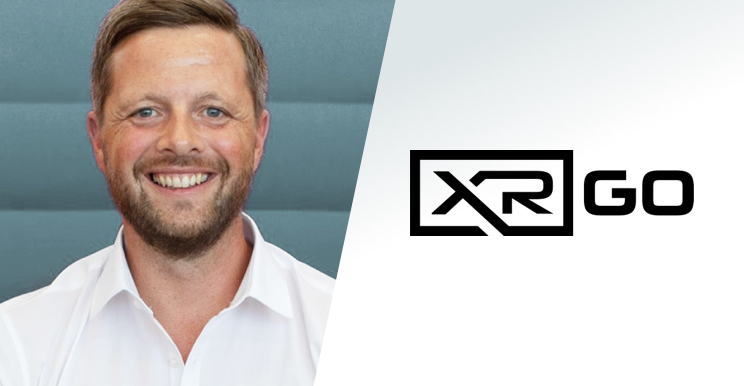 The speed of response and helpfulness of the technical teams at STACKIT is like a fresh breeze in the cloud business and conveys a feeling of exclusivity with all the advantages that modern cloud platforms offer.
Business Unit Director at XRGO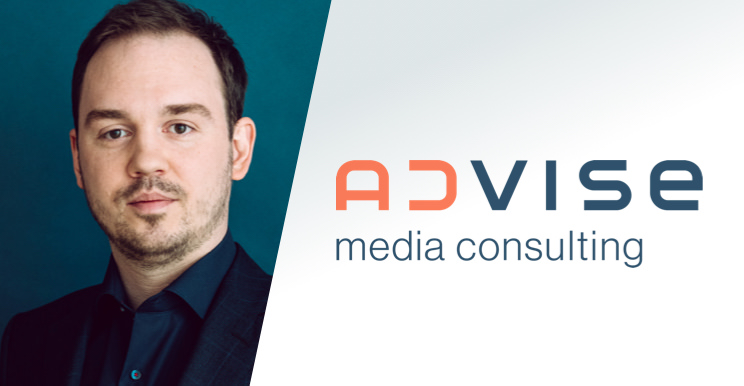 As a provider based in Germany, STACKIT not only offers scalable, state-of-the-art infrastructure, a good selection of managed services and fantastic support, but also meets the compliance and data protection requirements of our customers.
Co-Founder & IT Director
---
We are STACKT
with over 22.5 PB storage and one of the world's largest SAP retail systems
bring you one step closer to the digital future
from Schwarz IT are on hand to support you with our team of data center and cloud specialists
hosted in Germany and Austria, which are 100% compliant with european data protection regulations
KICKSTART @STACKIT
Become a cloud expert now in just 6 months!
Are you passionate about the latest developments and methods in cloud technologies? Come to STACKIT and we will make you a cloud expert after you graduate from university.
On October 1, 2021, our positions for the next start date of the KICKTSTART program will be published. We are looking forward to receiving your application by 31 January 2022 at the latest for the start in April 2022!
Find out more
---