We are STACKIT!
Our journey and how it began.
The company
STACKIT is the digital brand of Schwarz IT and thus part of the IT organization of Europe's largest retail group, which includes Lidl, Kaufland and companies from the production and recyclables management sectors.
The Group has maintained an upward trajectory for many years. Over 12,900 store and warehouse locations in over 30 countries rely on smooth IT support for their business processes every day.
This growth – as well as new digital business models – can only be managed in the long term with a dynamically scaling cloud infrastructure. That's why STACKIT was launched in 2018 to drive digital transformation within the Schwarz Group through its own high-performance cloud services.
To implement this, STACKIT uses the existing IT resources of Schwarz IT, including its own data centers in Germany and Austria.
---
Your partner for a digital future
We are the central IT partner for the entire schwarz group
With our data centers and public cloud infrastructure, which we developed internally, we have been supporting the schwarz group in successfully driving the digital transformation forward right from the word go.
We are a reliable partner for your digital transformation process
Thanks to our excellent products and many years of experience, no digitalization strategy is too complex for us. We guarantee security, stability and focus.
We are a partner with experience
We have complete confidence in what our products can do. Soon we are offering our cutting-edge infrastructure and tried-and-tested services to small and medium-sized German businesses.
---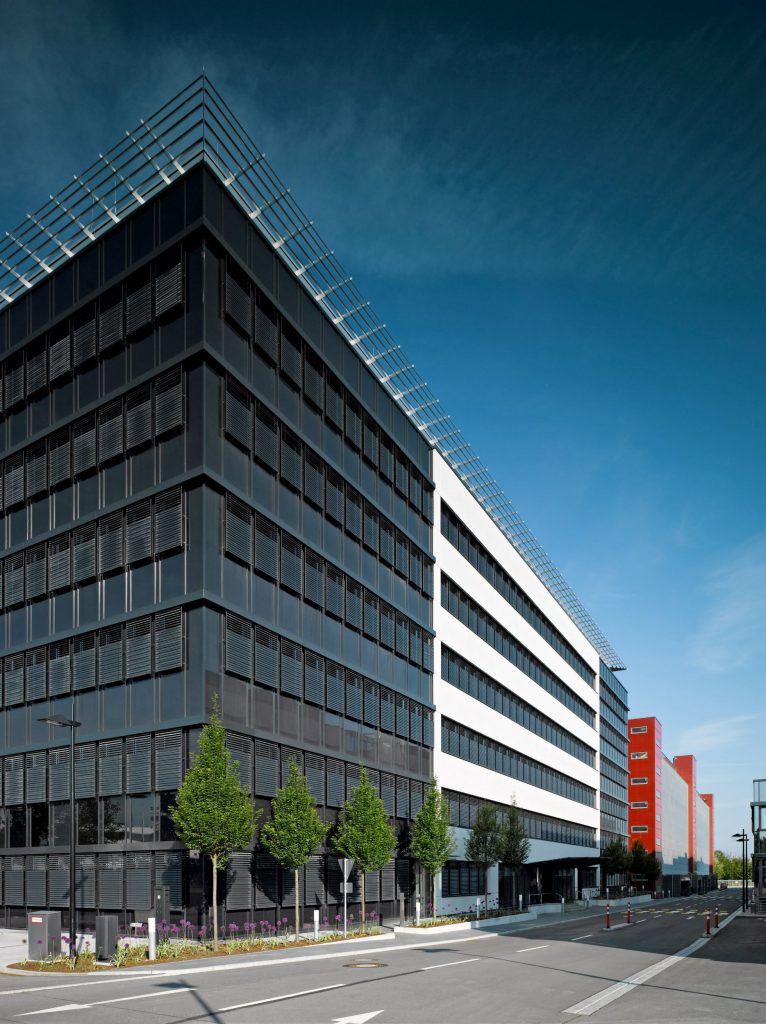 Where we come from
The Schwarz Group
With net sales of over EUR 113 billion, the Schwarz Group, which includes the Lidl and Kaufland retail chains as well as its own production and recycling business unit, is currently the largest food retailer in europe. The Schwarz Group has a reputation in europe as a strong, innovative company that is actively shaping the digital future, seeking to further consolidate its leading role in the market.
Globally, the group has over 12.900 stores across more than 33 countries and around 500.000 employees.
---
Current memberships in associations and federation.
STACKIT demonstrates through its involvement in associations and federation that knowledge transfer and support around topics such as digital transformation and cloud computing are important regional and international topics. ---